The registration and score reporting services on this website will be temporarily unavailable on Friday, June 2, 2023, at 6:00 p.m. Eastern Time until Saturday, June 3, 2023, at 6:00 p.m. Eastern Time, for system maintenance. We apologize for any inconvenience.
PECT Faculty Resources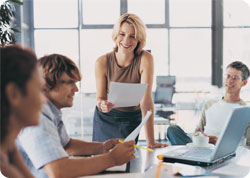 PECT faculty resources offer tools, strategies, and support materials to help faculty prepare teacher candidates for the PECT assessments. These resources include worksheets and strategies that assist faculty in mentoring candidates through the educator certification testing process.
These resources are designed to assist educator preparation faculty and others in
Faculty may also find the following materials to be helpful in understanding the PECT development process:
May 2013 faculty webinars:
October 2013 PAC-TE conference:
Purchasing Vouchers
Vouchers are available for purchase by state education agencies and educator preparation programs to provide candidates with full or partial credit toward fees for test registration and preparation resources.